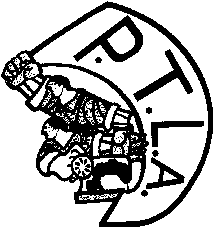 Is a non-profit, non-governmental organization founded in 1997 and formed and directed by Latina/o workers committed to creating a space where the community can have a strong voice in defending their rights, dignity, and to improve their quality of life.

Enter main content here

PRINCIPLES OF THE L.A.W.P.

We do not discriminate based upon race, religion, political ideology, nationality, sexual orientation, legal status, physical disabilities or economic status.
840 Broadway and Park Ave. 3rd Floor

Brooklyn, New York 11206

Phone: 718 486-0800

Fax: 718 4863835

E-mail: Trabajadores@msn.com